Comments Off

on Holy Land Pilgrimage March 9, 2017
Holy Land Pilgrimage March 9, 2017
TIBERIAS 7:00 AM THURSDAY, MARCH 9
Today, cross the Sea of Galilee to Capernaum, center of Jesus' Ministry in the Galilee.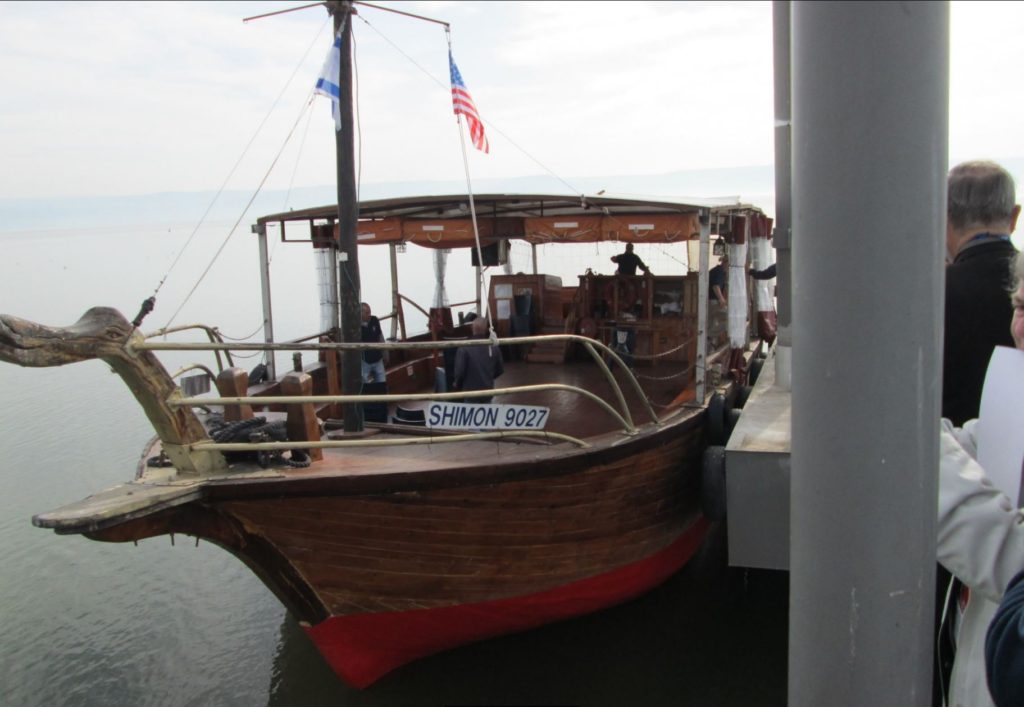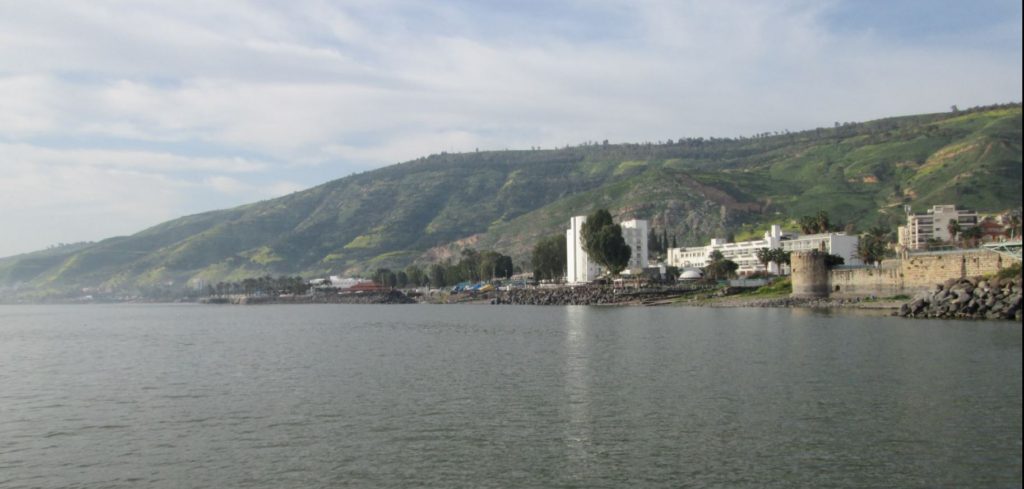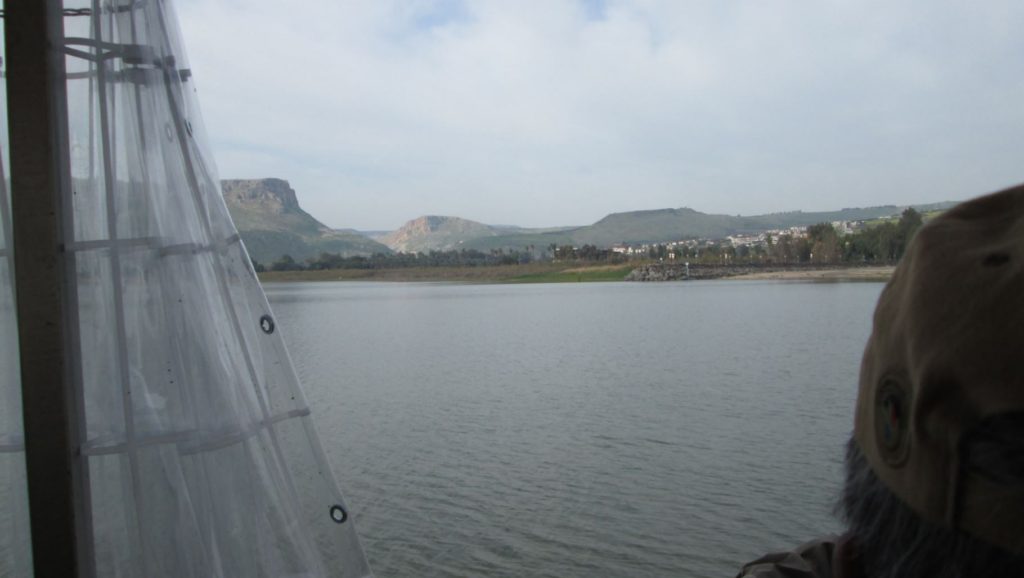 Visit the ruins of the Second Century Synagogue.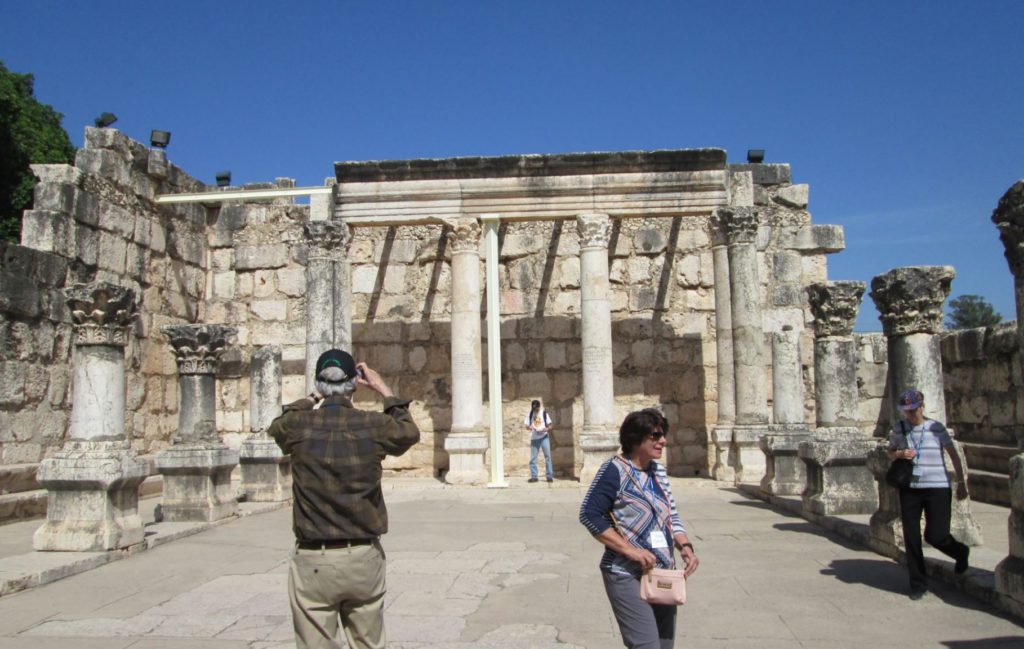 Continue to Tabgha, site of the Miracle of the Loaves and Fishes.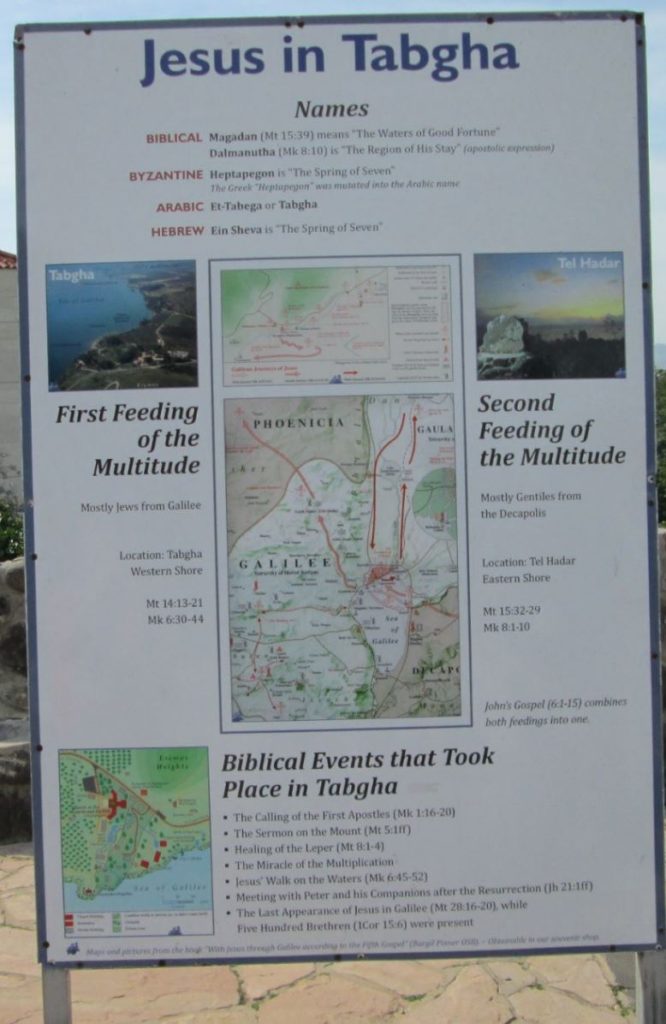 Then on to the Mount of Beatitudes where Jesus preached the famous Sermon on the Mount and chose the Twelve Apostles.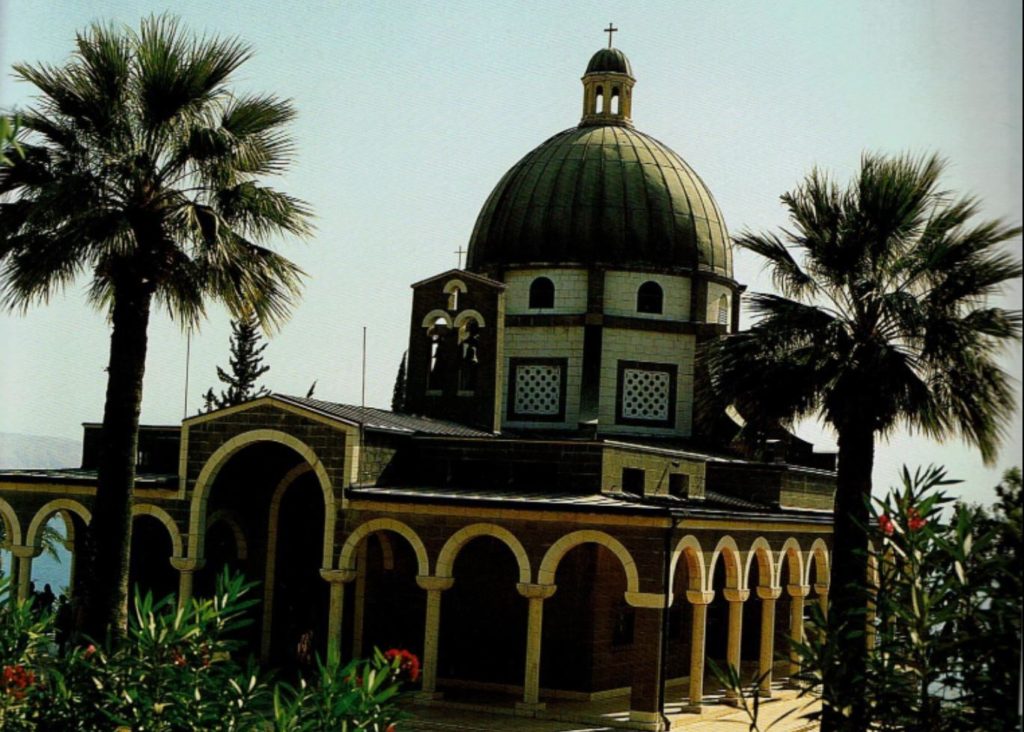 Return to Tiberias for the night. 4:00 PM